Two Way Radio Hire Melbourne

At Event Communication Solutions, we stock a large selection of two way radios available for both short and long term hire. We provide the latest in two way radio technology from leading manufacturers including Hytera & Motorola. Utilising licensed frequencies from ACMA Australia wide you can be assured your communications service will go uninterrupted. Our products are maintained at high standards and are trusted by our customers.
Our two way radio communications equipment allows our customers to communicate clearly and efficiently, increasing productivity and assisting operations to run smoothly and on schedule. Popular applications include: Festivals, Event Management, Sporting Events, Fetes & School Events, Corporate Events, Product Launches, Private Functions, Television & Film, Theatre & Concerts, Construction, Security & Emergency Relief Services.
Trusted Two Way Radio Rental Service
With over 10 years experience, our expert consultants are on hand to make your event a breeze using custom, reliable communications solutions. Feel at ease with 24/7 Technical Support, knowing that we will be there if you need our support outside of standard business hours. Our equipment comes pre-programmed, charged and prepared ready for use with easy to follow instructions.

We are based in Melbourne, however we also service cities across Australia as well as "touring" event packages. Delivery options available. Please contact us to arrange a quote to suit your needs.
Two-Way Radio Hire Quote Request
To obtain a quote to hire or purchase, please feel free to give us a call or leave your details here and we can send you a quote to suit your requirements.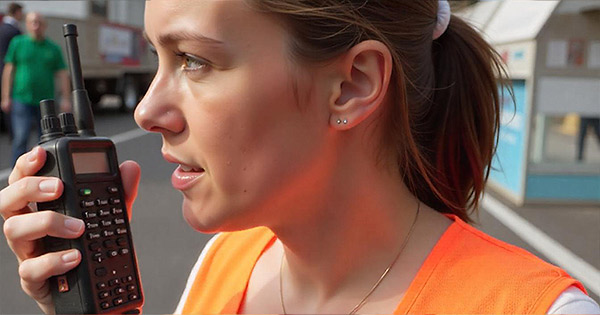 Event Communication Hire Advantage
Reliable analogue & digital two way radio products

Specialising in Hytera & Motorola radios & accessories

All radios are compliant with ACMA frequency licensing and RCM safety standards

Rental Equipment is packed with all required components in touring cases

Pre-programmed and prepared ready for use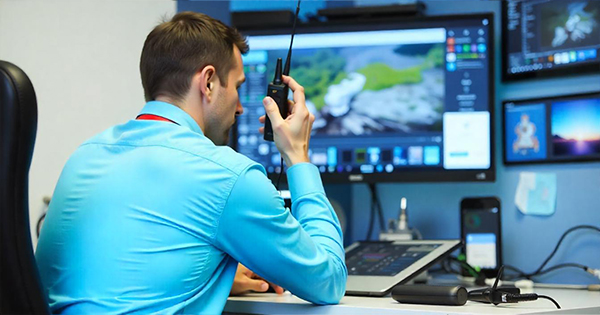 What is a good two way radio?
In any business or sector, a quick response is key, which is why Hytera is a strong choice when you are looking for a reliable, durable two-way radio. The Hytera PD782 is a professional and versatile handheld digital radio that offers a range of advanced features including GPS, Bluetooth, Man Down, Lone Worker, Remote Monitor, Emergency alarm and more. The PD782 also boasts a smart battery guaranteeing longer, high quality communication without an extended charging time. The PD782 two-way radio is commonly used within both the security and public sector due to its variety of features. It's IP68 protection means the radio can also stand up to the harshest of environments.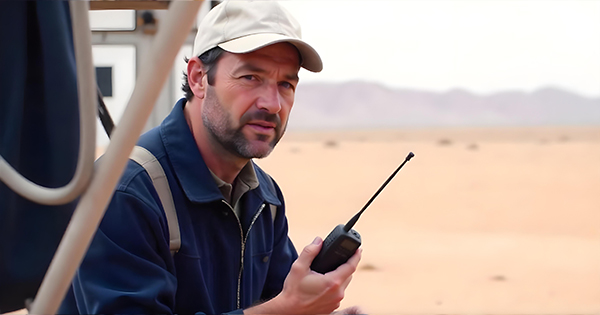 How far can a 2 way radio work?
Event Comms provide repeater options for situations when there is the need to expand coverage on a site that requires a larger coverage area than would be needed for a radio to radio (simplex) application. We also have the option to design and supply multi-site repeater systems, often referred to as trunked repeater networks where multiple repeater sites can be linked via the internet. This allows the radios to roam between repeater sites expanding the coverage an even greater distance than for a single repeater site. Lastly we can deploy the WalkieFleet PTTOC (push to talk over cellular) system which takes away the traditional restraints that exist in a radio system by utilising the 3 and 4G networks to carry the voice traffic. This means the radios can be used anywhere in the world and be linked together seamlessly and effortlessly.