At Event Communication Solutions, we strive to provide cost effective and relevant solutions to suit your needs. Contact us to discuss your hiring and purchasing requirements.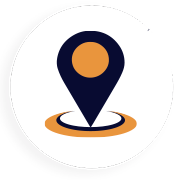 Address
Warehouse location
Melbourne Australia
Postal : PO Box 9007
Scoresby VIC 3179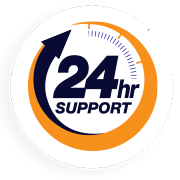 Customer Support
We understand that you operate after hours and our active customer jobs benefit from support at all times.
To obtain a quote to hire or purchase, please feel free to give us a call or leave your details here and we can send you a quote to suit your requirements.