Two Way Radio Hire and Event Communications Specialists



Scalable Turnkey Solutions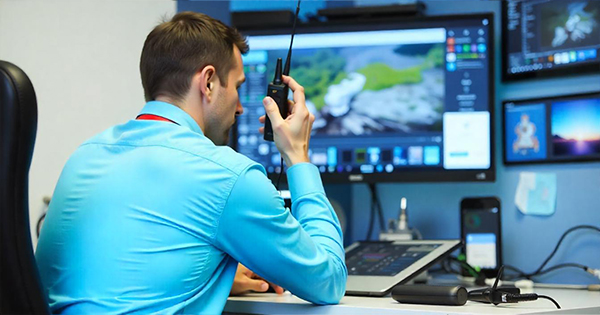 Two Way Radio Hire
Our two way radio hire department located in Melbourne stock a large fleet of radios and accessories available for both short and long term rentals for your next event or communications project.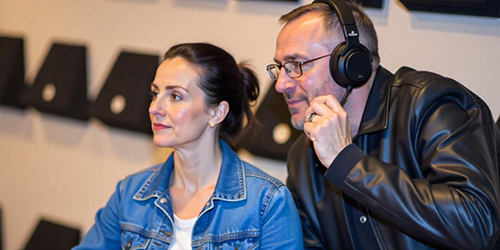 Wired & Wireless Communications
Our wired & wireless communication systems provide real-time full duplex communications.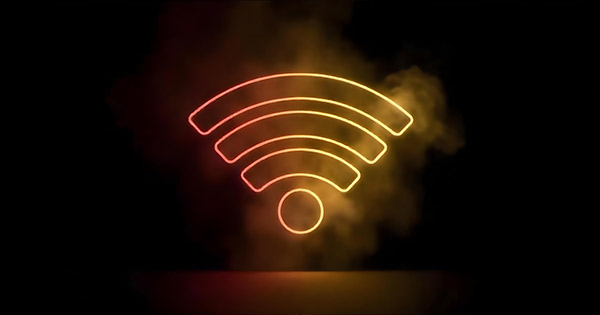 Networking and IT Solutions
Our extensive range of networking and IT solutions gives you and your clients the flexibility to work away from their desk on location.
Professional communications equipment for:
LIVE

EVENTS
BROADCAST
SPORTS
SECURITY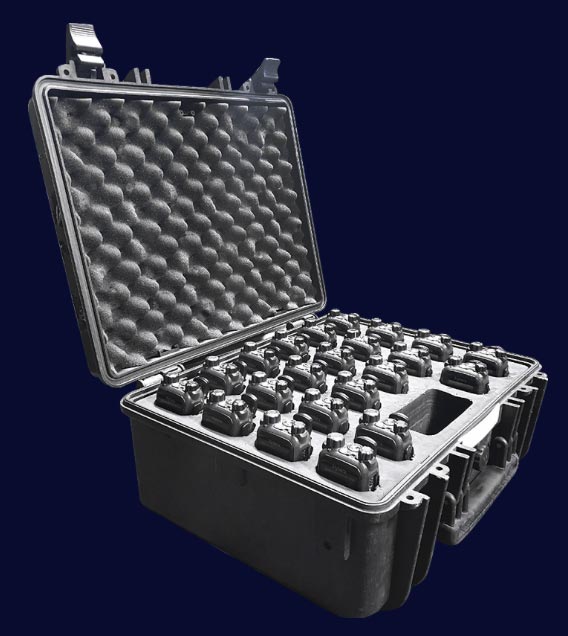 Reliable & Compliant
Quality Reliable Durable and Compliant
24 hour Customer Support
We understand that you operate after hours and our active customer jobs benefit from support at all times.
10+ years experience
Live entertainment and events industry we are experts in our field. Our friendly and knowledgeable staff are always on hand to lend a hand.
Trusted Communication Rental
Event Communication Solutions offers event organisers the communication equipment rentals they need to allow event staff & contractors to communicate effectively with each other. We have a variety of the latest technology to meet your needs, including:
Two Way Radio, Wired, Wireless, and Push-to-Talk over Cellular (PTToC) devices
Short-range simplex and wide area repeater capabilities
Analogue and Digital DMR services
Integration options into most existing networks, telephone, Broadcast communications & audio systems
Full compliance with ACMA frequency licensing (Australia wide) and RCM safety standards
Our equipment comes pre-programmed, charged, and ready to operate right out of the box. Written setup instructions are provided, and live customer support is available 24/7. 
Popular applications include: Festivals, Event Management, Sporting Events, Fetes & School Events, Corporate Events, Product Launches, Private Functions, Television & Film, Theatre & Concerts, Construction, Security & Critical Emergency Relief Services.
Event Communication Solutions is your trusted supplier for all event-related communication equipment rentals. Contact us today to discuss your needs, and we'll draft a quote to meet those needs.
More Than Just Radios
While delivering event communication equipment is a key strength for our company, we also provide other technology that is in demand for today's events.
Thermal imaging devices are now available for Post-COVID19 events, to quickly measure the body temperatures of large crowds. Available in fixed camera and kiosk solutions. Contactless, accurate to 0.3C.
We offer deployable closed circuit (CCTV) solutions so you can keep an eye on your event. Moveable and fixed lens, day and night vision options. Integrated recording server and control room solutions.
Mobile weather stations are available so you can monitor your event for weather changes in real-time. Options for wind-only and full-weather stations. Stream weather results right to your phone.
Finally, our highly experienced team is available to provide complete end to end IT solutions, including WI-FI equipment, laptops, monitors, VoIP phones and much more.
Flexible, Custom, Turnkey Solutions
Having been involved in all facets of the entertainment and events industry for over 10 years, our expert consultants are well qualified to develop reliable solutions to meet your unique event needs. After we recommend a solution, we can deliver it. With many large scale projects under the belt, our crew is well trained and educated to implement required solutions, when and where needed across Australia.
We pride ourselves on providing the right solution for your needs with the highest quality and service possible. Event Communications Solutions is ready to make sure your event communications and management is a success, so your event runs smoothly and on schedule.
Not sure exactly what you need?
Fill out your requirements here and one of our friendly team will get back to you with a packaged solution.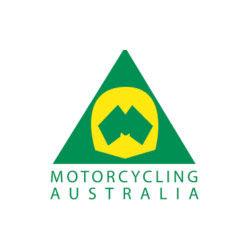 Motorcycling Victoria
Rachelle Wilkinson
Fantastic service from Branden and the team at Event Comms. They helped us assess our needs for the for the running of the Broadford Bike Bonanza.  We needed to be able to cover communications across the whole Motorcycling Victoria Broadford complex. Obstacles like large hills were no issue. Great service …

Right Angle Events
Alain Beaunom
The team at Event Communication Solutions have always provided a great complete package solution for all our complex events, and always think outside the box. They are friendly, knowledgeable and always available to assist. Their equipment is of the highest quality and is well maintained.