Event Communication Solutions Services
At Event Communication Solutions, we pride ourselves on providing the latest in communication technology to all facets of the Events, Entertainment & Construction industries. We strive to provide cost effective and relevant solutions to suit your needs.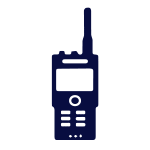 Two Way Radio Hire
We stock a large fleet of TwoWay radios and accessories available for both short and long term hire for your next event communications project.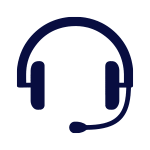 Wired & Wireless Communications
Our wired & wireless communication systems provide real-time full duplex communications.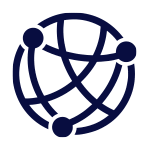 Networking and IT Solutions
Our extensive range of networking and IT solutions gives you and your clients the flexibility to work away from their desk on location.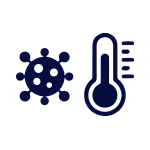 COVID Thermal Screening
A safe, reliable and cost effective solution to measure the body temperature of a large number of people quickly and accurately.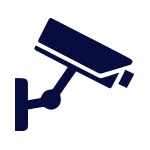 Temporary CCTV Hire
We offer PTZ & Fixed Lens Cameras in outdoor housings with IR night vision. Our server hardware means we can store hours of footage and give key stakeholders access to live streams as required.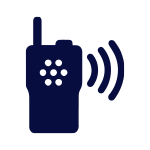 Walkie Fleet PTT Hire
Partnering with WalkieFleet software technology ,Telstra M2M data network coverage & TELOSystems PTT hardware we are well positioned to supply the best in radio coverage and reliability across Australia.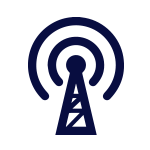 Weather Station Hire
Increasingly outdoor events have a requirement to track and report on weather and specifically wind within their event site to ensure occupancy compliance and overall patron& staff safety.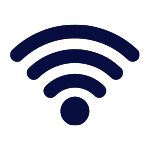 Event Wi-Fi Hire Solutions
We pride ourselves on finding innovative products to meet the demands of any event. We offer temporary Internet Services via 4G/5G or fixed connections.