Contactless Thermal Body Temperature Screening 

for rental or purchase
COVID-19 has changed our lives. For us to live our everyday lives more freely in a COVID-19 safe event environment, the need for a safe, reliable and cost effective way to measure the body temperature of a large number of people, quickly and accurately, has become a necessity.
We have developed a contactless, thermal body temperature screening solution that is easy to deploy, fast and reliable; allowing you, your business, your event to continue doing what you do best; while giving you absolute peace of mind that you are achieving regulatory compliance while keeping your staff, students or patrons safe. Popular applications include Events & Conferences, Corporate & Office, Schools & Education, Public Spaces and Sporting Venues.
Features
Suitable for your CovidSafe event plan
Accurate to within 0.3°C
Handles large amounts of pedestrians at entry points with real time cameras
Alarms to alert high temperature readings
Ability to record data and footage for archival and compliance
Contactless measurement
Ability to differentiate between a hot drink and an elevated body temperature
Measures temperature through helmets, scarves, beanies
Available in a standalone kiosk solution or fixed camera on point of entry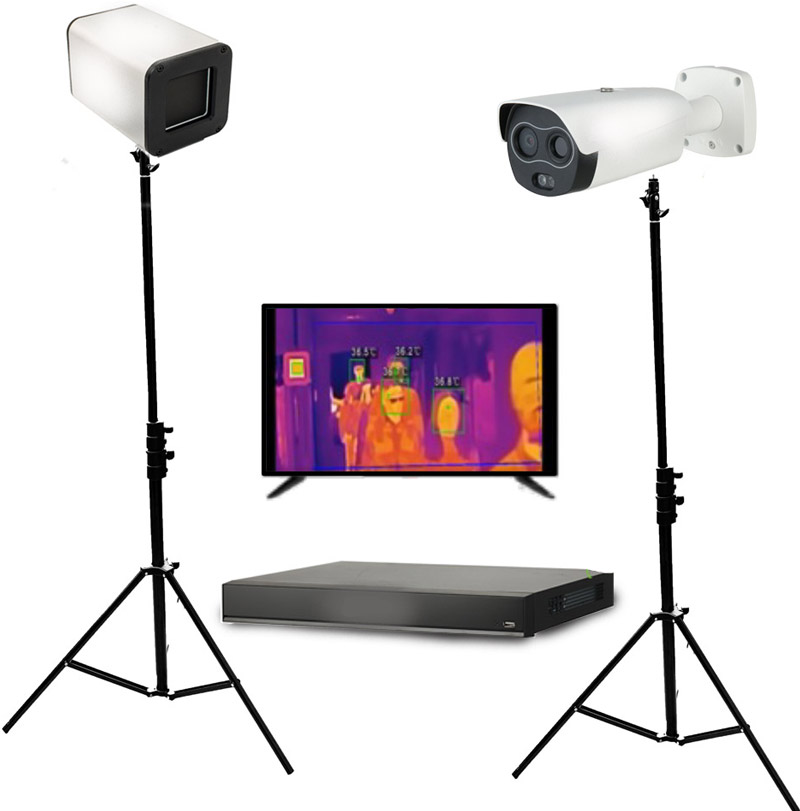 Short or Long Term Hire
Our Contactless Thermal Body
Scanners are available for short
or long term rental.
Purchase Temperature Scanners
Event Comms stock the latest range in Thermal Body Scanner technology.
Thermal Screening Benefits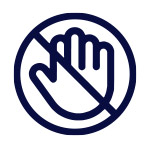 Contactless Measurement
Provides rapid temperature measurement of multiple people simultaneously, with no contact or cross contamination.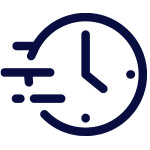 Fast
Our thermal body temperature screening camera is able to simultaneously measure the body temperature of multiple people, while maintaining normal traffic flow at entrance points.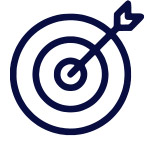 Reliable
Our thermal body temperature screening camera uses a constant calibration black-body device to ensure all screening is accurate to within 0.3°C.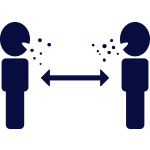 Compliant
Our thermal body temperature measurement camera allows you to comply with safe social distancing measures while maintaining an effective range for screening.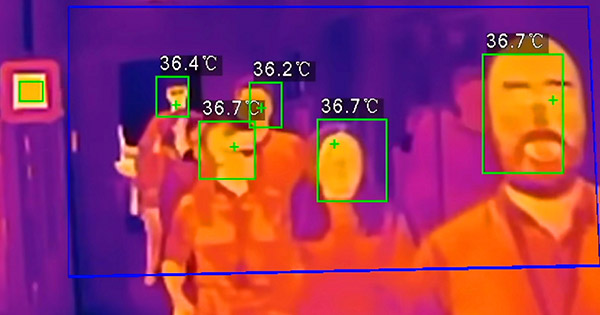 Body Temperature Thermal Cameras
Thermal imaging has emerged as the first line of defence to keep those infected with COVID-19 from spreading the virus. Special cameras take thermal (heat) images to detect body temperature around the face. Camera specifications such as the number of people who can be scanned at one time; and the accuracy of temperature readings detected differ by technology provider.
A thermographic camera (also called an infrared camera or thermal imaging camera or thermal imager) is a device that creates an image using radiation technology, similar to a common camera that forms an image using visible light. The practice of capturing and analyzing the data they provide is called thermography.
At Event Communication Solutions, we provide you with the complete thermal imaging solution consisting of a camera and base suitable for flat surfaces; and a desk to set up your monitoring station complete with computer screen display. Our thermometer scanners are packed in flight cases, ready to go and easy to transport from venue to venue. Contact us to enquire about hiring our body temperature scanners for your next event.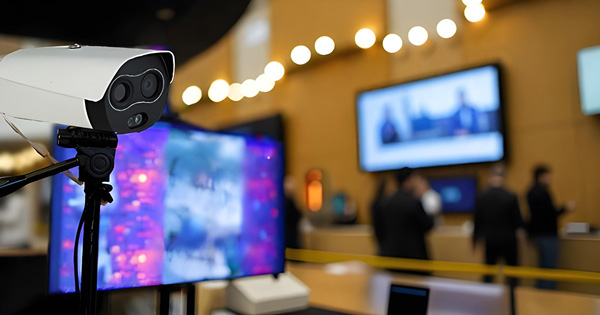 Temperature Scanning at Events
The Department of Health (DOH) is the agency responsible for issuing event permits in 2021. Including a temperature scanner in your COVIDSafe event plans, strategically located at your entry points on event day demonstrates your commitment to add an extra layer of protection to your patrons; and help prevent the spread of coronavirus.
A thermal temperature scanner may be used as part of many health screening processes. However, most commonly, the screen display connected to the thermal imaging camera alerts event monitoring staff when a patron with an elevated temperature is detected. That person can then be taken aside for further medical assessment.
Although it is possible for someone in their early stages of infection to have COVID-19 and not have an elevated temperature, thermal screening is a cost-effective extra layer of event safety – able to detect patrons with an elevated temperature in the majority of cases. For best results, we recommend that the thermal imaging cameras are placed in a shaded areas. As well as a stand alone dry hire, Event Communications can also deploy a team of screening technicians to assist during your event.