Event CCTV Hire Melbourne
Temporary CCTV Surveillance Solutions
Event security has always been a key aspect of any Event Plan. At Event Communication Solutions we have developed a deployable, temporary closed circuit (CCTV) solution to meet the security needs of your next event.
By utilising our knowledge and product range of networkable solutions, we can incorporate CCTV and fixed camera equipment to give you visibility of your event where you need it most, while at all times maintaining high frame rates and quality images. Our server hardware means we can store hours of footage and give key stakeholders access to live streams as required. All our cameras are Power Over Ethernet (POE) and can be run off Mains Power using our MPB boxes, Battery boxes and Solar.
CCTV Surveillance Hire
PTZ & Fixed Lens Cameras in outdoor housings with IR night vision
Rigging and Pole mount hardware
Outdoor battery and network supply interfaces
Control Room remote control and viewing solutions
4G & 5G deployable cameras
Recording server solutions
Large format video walls and displays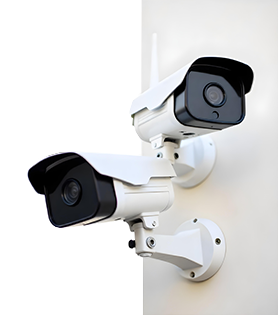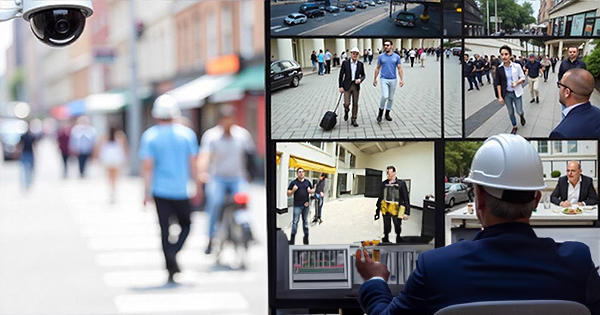 Temporary Surveillance for Traffic Control
While traditionally, CCTV is used at events for Security, Safety, Production Management; or as a simple aid to visual cueing for heightened awareness of changing environments, it can also be used for real time management of event traffic, making changes to ease congestion on the fly, as required.
Using simple to deploy, packaged camera and software solutions, Event Communications Solutions supply fully installed turnkey temporary CCTV hire for:
Construction sites
Vehicle monitoring – carpark entry / exit
Traffic and event parking management
Council approvals
Event Operating Centre (EOC) – make live video calls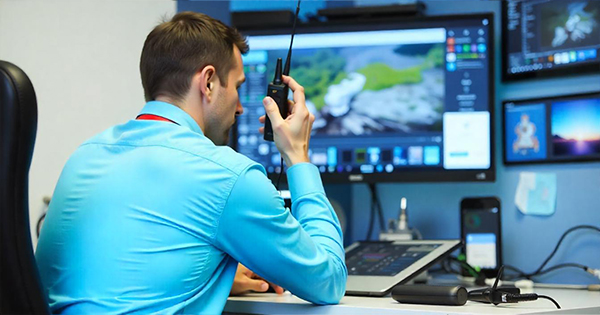 Temporary CCTV for Event Safety
CCTV surveillance is emerging as a more common requirement for event managers to demonstrate visual evidentiary compliance with:
Risk Management Plans
Insurance Policies
On site safe operating procedures
Fulfilling event legal obligations
Our solutions include full backup of event footage for incident reporting.
All Event Communications Solutions cameras are supplied in appropriate IP67 standard weatherproof housings and supplied from an Uninterrupted Power Supply (UPS).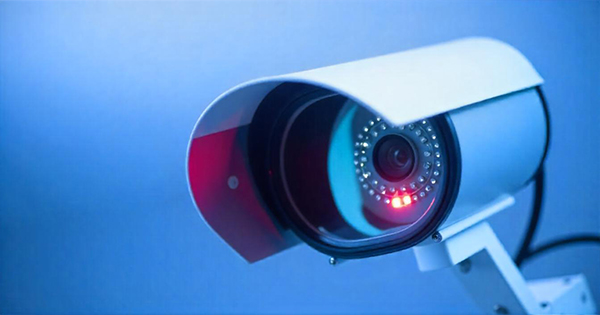 Security Camera Hire Melbourne
We have developed a wide range of individual security system solutions that can be combined where needed to suit a diverse range of bespoke applications. With our variety of brackets and mounting systems, you can install cameras just about anywhere and on to anything e.g. beams, poles etc. We can add cameras to existing systems; – or set up completely new systems including control rooms and multiple monitoring locations. At Event Communications, our CCTV Hire provides the latest camera technology in full HD 1080p in either fixed cameras or PTZ (Pan, Tilt and Zoom).
Contact us today to discuss your surveillance solution.