Our rental divsion carries the latest in Two Way Radio technology from the worlds leading manufacturers including Hytera, Motorola, RFI, iCom & TELO. Our technical department ensure our equipment is maintained to the highest standards and undertake rigorous testing of all our products to ensure they are built to the highest quality and standard designed to withstand the rigours of a life in events. Take a look at our rental products below.

Hytera
Hytera Communications Corporation Limited is a leading global provider of professional communications technologies and solutions. With voice, video and data capabilities, Hytera provide faster, safer, and more versatile connectivity for business and mission critical users. We enable our customers to achieve more in both daily operations and emergency response to make the world more efficient and safer.
Hytera continuously invests in technology development and application innovation, and is committed to promoting most open communication standards from narrowband to broadband, including TETRA, DMR, PDT and LTE, to help customers be their best in Public Safety, Energy, Transportation, Utilities, Commercial and other industry verticals.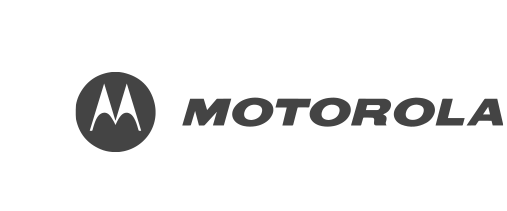 Motorola
Motorola Solutions is a global leader in mission-critical communications and analytics.
Motorola technology platforms in mission-critical communications, command center software,
video security & analytics, bolstered by managed & support services, make communities
safer and help businesses stay productive and secure.
Motorola has a rich history of firsts, including pioneering mobile communications in the
1930s, creating the technology that carried the first words from the moon in 1969,
developing the first commercial handheld cellular phone in 1983 and revolutionizing
public safety communications with the launch of smart radio, APX NEXT and public
safety virtual assistant, ViQi in 2019.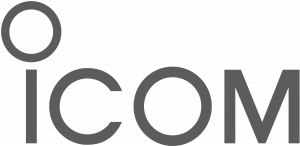 iCom
Icom is a global leader in the communications industry that pride themselves on their products that are renowned for their high quality, innovation, reliability and design. With over 50 years' experience, Icom ensures that their products are delivered with excellence in design and technical ability.
Icom has an extensive range of products that are designed to withstand the most rugged and extreme conditions and include base- station, mobile and handheld units covering many frequency bands.