Wired & Wireless Comms Hire

Wired & Wireless Communication Hire Melbourne
Our wired and wireless communication systems provide real-time, full duplex communications for users who require telephone like conversations without the need to key on and off, – like two-way radios. We provide the latest in digital technology from Clear-Com including FreeSpeak II, HelixNet and Eclipse systems. We have the ability to interface these systems into existing two-way radio networks, telephones and most audio systems.
Event Communication Solutions
are your trusted partner for supplying wired & wireless communication setups. With 10+ years of event comm experience, we will have you set up in no time with a solution to suit your requirements. All of our quality equipment is tested and prepped ready for use. We are based in Melbourne Australia, however we also offer touring packages.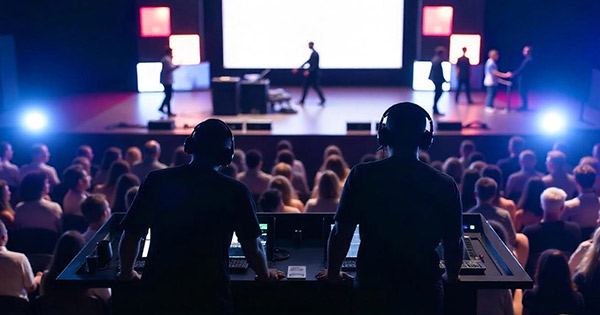 Wired & Wireless Communication
Our Event Communications units provide real time communications for large groups. This means that the whole team can connect on same loop and talk together.
With conventional radios the conversation is segmented. Each person takes a turn to speak.
Our full duplex wired and wireless communications provide your team with fluent coverage – the capability to talk and listen at the same time. Like the party line of old, your group can connect on the same system.
Our full duplex capability allows everyone to talk together amongst all channels at one time, – giving you more flexibility to manage your event communications and faster response times as circumstances change.
Bridging the gap between two-way radio and broadcast communication systems our full duplex communications equipment gives you the flexibility to scale up or down your radio communications requirements, customised to meet the needs of each event.
Our Event Communication solutions are ideal for opening ceremonies; where for example 10 stage managers on our wireless communications can broadcast to 50 assistant managers on 2 way radios – who only need to listen to what is going on. Let us take your event communications to the next level – giving you the best of both worlds.
Contact us today to discuss how we can implement wired and wireless communications into your setup.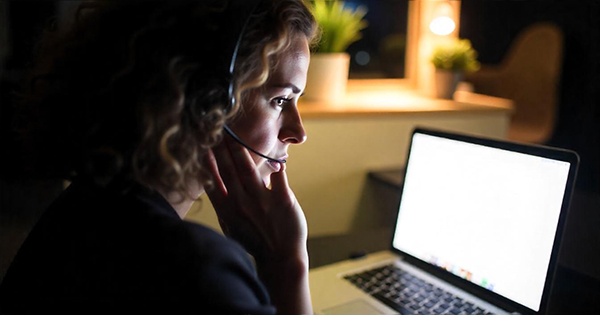 Clear-Com Systems
FreeSpeak II
FreeSpeak II is a five-channel, full-duplex wireless intercom solution ideal for large-scale complex designs or specialized applications that require team members to be untethered and to be able to talk in independent channels of communication. The exceptional RF performance and reliable connections across the system give users the peace of mind they need to stay connected at every major event, programming, stage performance, critical or mass area operation.
HelixNet
The HelixNet® Digital Network Partyline Intercom System delivers intuitive and familiar workflows of Clear-Com's analog Partyline in a networked intercom system. HelixNet is a next generation Partyline intercom system for users requiring fast setups, effortless management, scalability, deployment quality and adaptability to traditional and modern cabling infrastructure without interference from channel crosstalk, noise or buzzes.
Eclipse Systems
Eclipse® HX is a highly scalable, extensible and programmable advanced digital matrix intercom platform that enables non-blocking, bi-directional communication for small to large collaborative work teams. The system enables up to thousands of direct (point-to-point) and one-to-many (group and partyline or conference) audio and data signal distributions/connections.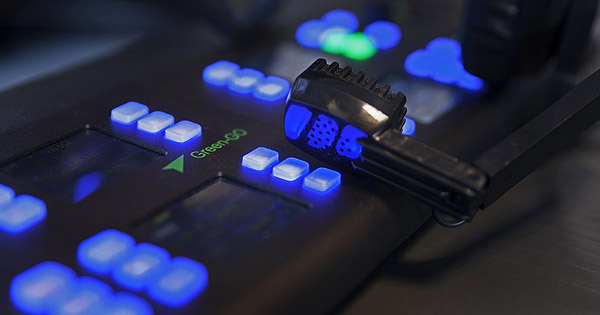 Go Green Wireless Communications
Beltpacks
The Green-GO communications system is an Ethernet network based digital intercom system. The Beltpack X and Wireless Beltpack X have an identical intercom engine capable of 32 channels, a program audio channel and an extra channel for direct user communication. The Green-GO Wireless Antenna integrates the Wireless Beltpack X into an existing wired network. The Green-GO communications system has no single point of failure because there is no central unit that carries the entire system.
Multi-Channel Stations
Green-GO Multi-Channel Stations provide direct access to users or groups in your communication network. The Multi-Channel Stations operate with any Green-GO beltpack or other Multi-Channel station connected in the same network without the need of a matrix.
Interfaces
The Green-GO interface range consists of several high end devices that can integrate analog intercom systems into the Green-GO digital Ethernet network (2-Wire / 4-Wire / InterfaceX), connect remote networks to a Green-GO network and allow remote user login (BridgeX), or connect radio devices to a Green-GO network (RDX).
Switches
Green-GO switches form the backbone of the network distribution system. They have been specifically designed for live entertainment applications where a mixture of data protocols would overload and saturate commercially-available network switches. The Green-GO switches range is based on a high specification Ethernet layer 2 switching engine with an optimized CPU controller.